While the far-flung shores of Cuba and the Caribbean are often seen as delivering instant yachtification, New England for the summer offers a splendid place to play. For those setting their sights on the ultimate American vacation, here are a few reasons to set sail for Moby Dick shores…
American History
Plymouth Massachusetts is called the Hometown of America and for good reason. This was the coastline where English settlers first placed their foot back in 1620. These are the lands of the Mayflower, the historic significance of Cape Cod where you can drop anchor and wander places like Hoxie House for a glimpse of what life was like in the 17th century. There are historical lighthouses gleaming on every bay, pilgrim trails, and intriguing museums that invite you to uncover the storybook pages of America.
Dazzling Ports of Call
New England by yacht brings never ending days of delight. On an AvYachts adventure around these shores you will hit a myriad of amazing places – from the Kennedy's preferred white picket fence wonder of Martha's Vineyard to the well-heeled hedonism of The Hamptons. But its not all polo and pearls; the beauty of New England sits in its rich repertoire. One day you could be sipping champagne at the yacht club and the next chowing down on clams in the bustling city of Boston or browsing art galleries and crabbing in Nantucket. Few yachting destinations offer such variable adventures than New England.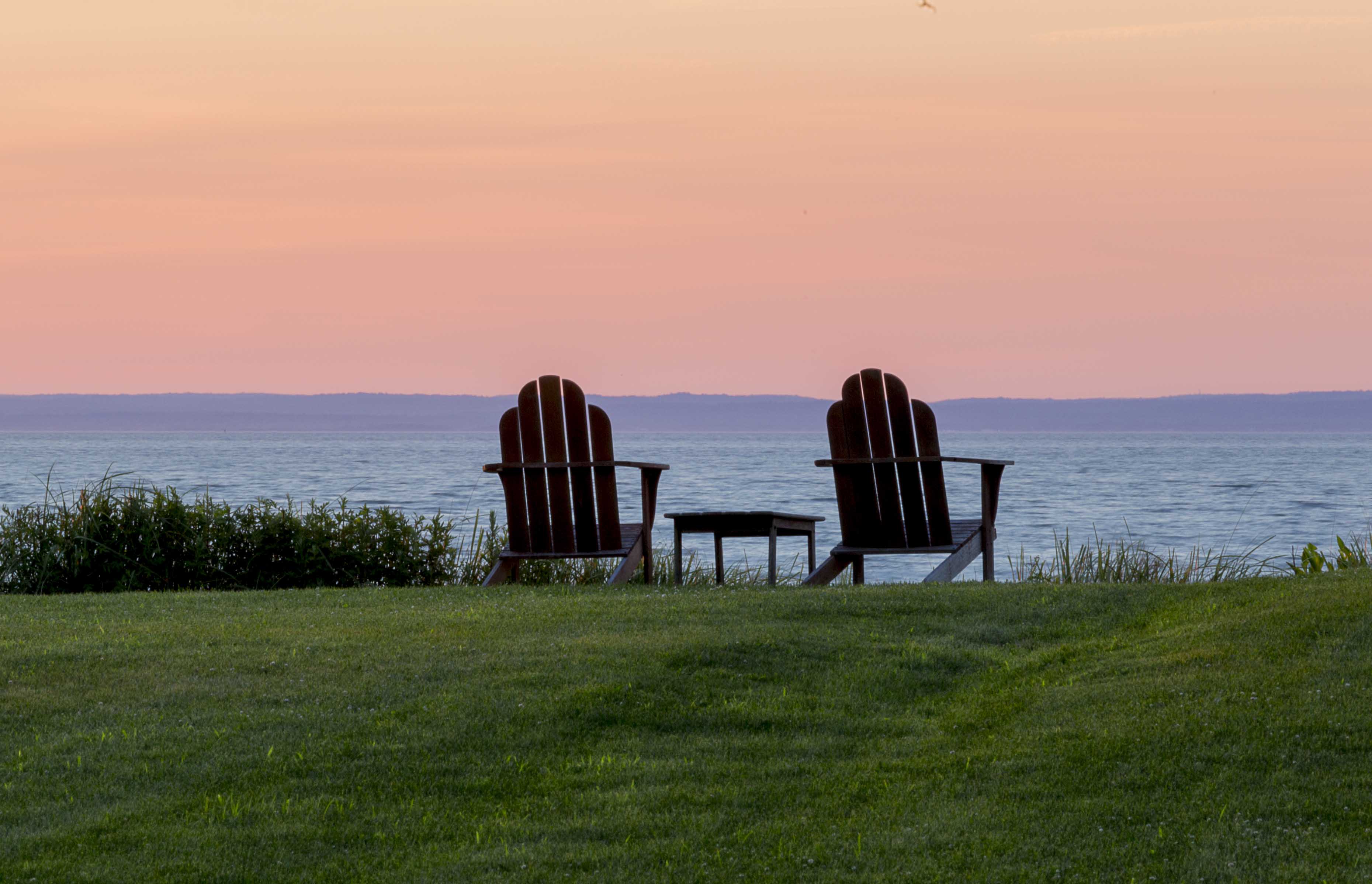 Seasonal Savoir Fayre
Your AvYachts chef will have more than ample access to the most delectable seafood delights you can find on American shores. New England is home to mouthwatering clam bakes, thick and creamy chowders, slurp worthy oysters, lobsters straight from the sea to the pot, flaky baked cod, and lashings of maple syrup and warm apple butter. For those days you want to dine ashore you will find Portsmouth offers micro-season restaurants and raw bars, Boston is brimming with small scale breweries, and Michelin magic adorns the shores of Martha's and the Hamptons.
Sassy Festivals
New England summers are all about celebrating and this seaboard chunk of America certainly pulls out all the stops. You can curate an itinerary cruising to all the finest festivals that New England has to offer. One that simple cannot be missed is the Newport Oyster Festival; Bowen's Wharf turns into a shucking haven as growers come from all corners to tantalize and tempt eager tasters. August sees the American Folk Music Festival turn Maine into one big stage, and the Hampton Beach Seafood Festival blends the best of both worlds offering up live music with all the chowder you can handle.
Breathtaking Beaches
It wouldn't be a yacht-worthy adventure without a plethora of beaches for strolling, swimming, and soaking up the vibes. Fortunately, New England doesn't fall short on hidden coves and glowing curvature coastlines where AvYacht owner can drop anchor. Great Point in Nantucket will make you starry eyed with the sweeping sands that go for miles, the iced white lighthouse tucked just back from the sea, and the sheer serenity that makes beach days so special. Goose Rocks Beach in Maine is another firm favorite and has been the preferred stretch of sand for presidential picnics since the Bush family started to summer close to here. Sand Beach Maine is another highlight; flanked by wilderness - a secret spot to drop anchor offers pink tinged sands against a craggy golden backdrop.
Party Paradise
With all this talk of blissful beaches and seafood suppers, you can see that New England is the spot for innocent and unbridled family fun. But AvYachts owner who like to party – fear not, these shores are filled with raucous haunts and social soirees to keep your spirits high. Yacht parties are a veritable highlight of Hampton summer days, but for when you want to step ashore you will find the mood more than magical at Montauks famous party houses.
Summer 2019 is the perfect time for reminding yourself just how an American summer should be. Soaked in romance, fine-tuned for families, and with just the right balance of bespoke soirees and solitude, there are few places in the world so ripe for yachting on home shores than the nautical hub of New England. Check out or 34M and 40M New England bound yachts!