Towering palm trees, a slick city skyline, and pretty marinas lined with superyachts – Miami are pulling out all the stops to be a sexy destination for yachts both big and small. The South Beach scene brims with beautiful people, Lamborghini's cruise down Ocean Drive, and at night the streets melt into a vibrant display of neon lights, cocktails and music spilling out into the street. For superyacht owners, it's clear – Miami is the place to be.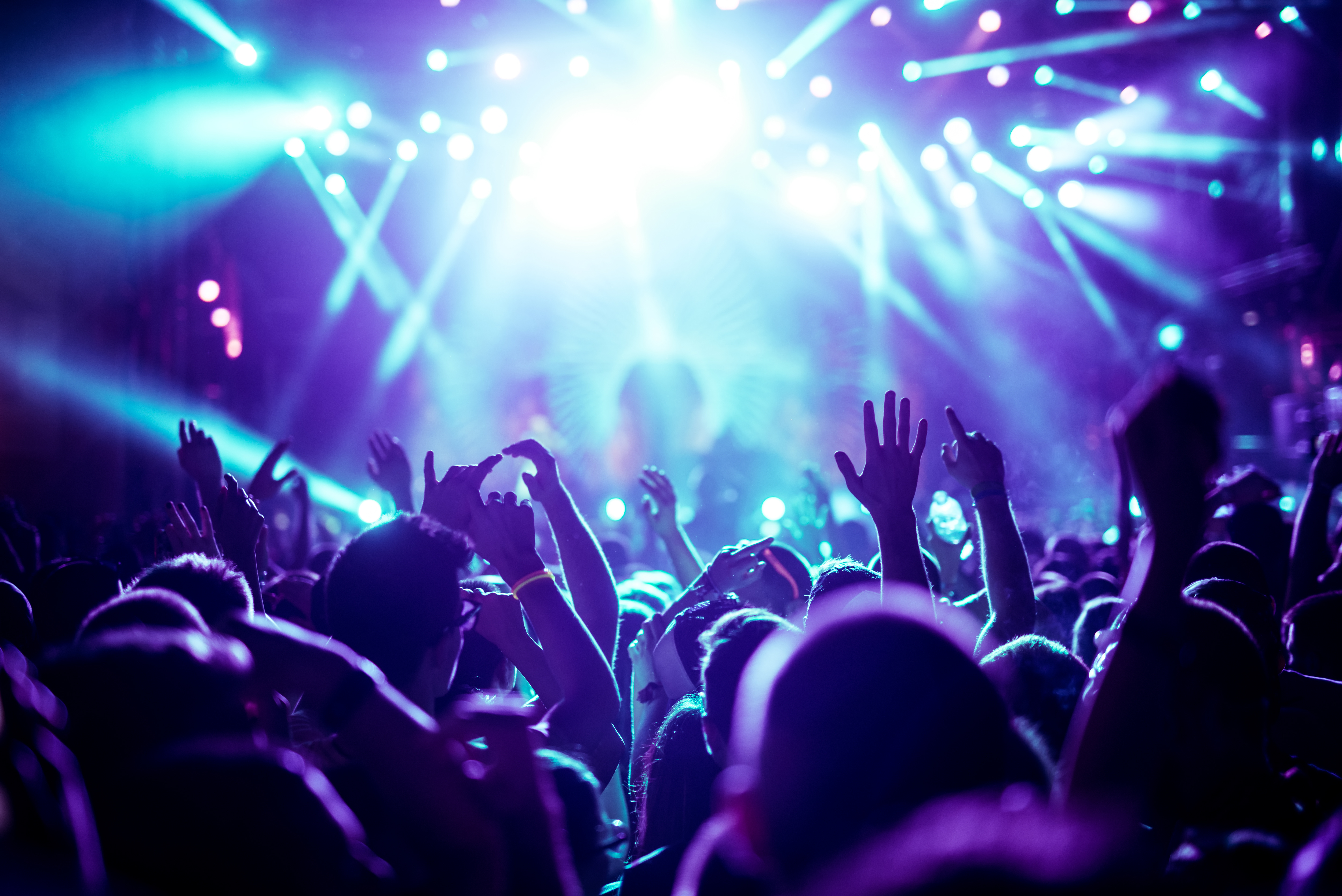 Where to Dock

The Island Garden Deep Habour Marina has been designed solely for superyachts and offers delectable prime real estate right on the water. Big boats up to 60 meters and with a minimum depth of 12 meters can drop anchor in the hottest spot along the coast and owners can make the most of exclusive facilities and concierge services.
Those seeking a slice of South Beach style action will want to dock on the full-service Miami Beach Marina. With space for 400 yachts up to 76 meters and all the best restaurants, bars and spas only a few steps away – you couldn't dream of a better spot.


Where To Dine
Balmy nights and soft sea breezes make al fresco dining and late-night cocktails a must for those sailing into Miami. The glam city brims with timeless institutions and trendy new openings are shaking up the scene each week. Area 31 at the Epic Marina is always a firm favorite for seafood supper soirees on the terrace punctuated with hand-crafted cocktails and first-class ocean views.
Decadent drinks and dining can be found at the Asian inspired Pao on South Beach where swathes of red and gold set the scene for melt in the mouth Wagyu steaks and unicorn-inspired cocktails. For culinary physics head to Bazaar where Chef Jose Andres delivers playful arty dishes combining caviar with gold flakes.
Superyacht guests who want to rub shoulders with celebs should head to Basement, the perfect spot for ice skating alongside Leonardo DiCaprio or dancing with Usher. At El Tucan you can move to Cuban cabaret, sharing the floor with Will Smith and Adriana Lima.





What To Do

From boutique shopping to stunning spa services and water sports – Miami is a hotbed of fun. The streets of South Beach are paved with one of a kind shops selling handmade jewelry, art pieces, and haute couture clothing for discerning clientele who love to splurge. Bal Harbor is another place to dig deep into pockets especially for those who want to snap up European designer goods and Saks Fifth Avenue style in a glorious Zen-like setting.
With days soaked in sunshine and warm water temperatures, watersports are a must in Miami. Take the Jet Ski's out from your superyacht and explore the breathtaking palm-lined coast. Those who prefer to duck below will be glad to know that Miami is a divers paradise with sites like the natural Emerald Reef and Half Moon boasting a myriad of underwater life.
Being the home to Art Basel, Miami is a smorgasbord of creativity for art aficionados. The Wynwood Arts District is teeming with galleries and there are high-end private tours available. After spending a day discovering the finest artistic talents, head to the famous spa paradise of Lapis at the Fontainebleau to unwind in their dramatic 40,000 square foot oasis.