For those who are blessed to be an AvYachts Member, it won't send a shiver down your spine to know that as the end of summer approaches, warmer winter horizons will once more be calling. After all, isn't that the joy of shared yacht ownership – the chance to chase white sands and sun-dappled waters throughout the year.
This year, one of our favored destinations is the amazement of the Abacos. Sitting pretty in the blue blaze of the beautiful Bahamas, this is one of those cool Caribbean spots that serves up the yachting lifestyle generously. From colorful cocktails at Marsh Harbor to bone-fishing in the backcountry of Great Guana, this is how you play and stay when chartering around the Abacos…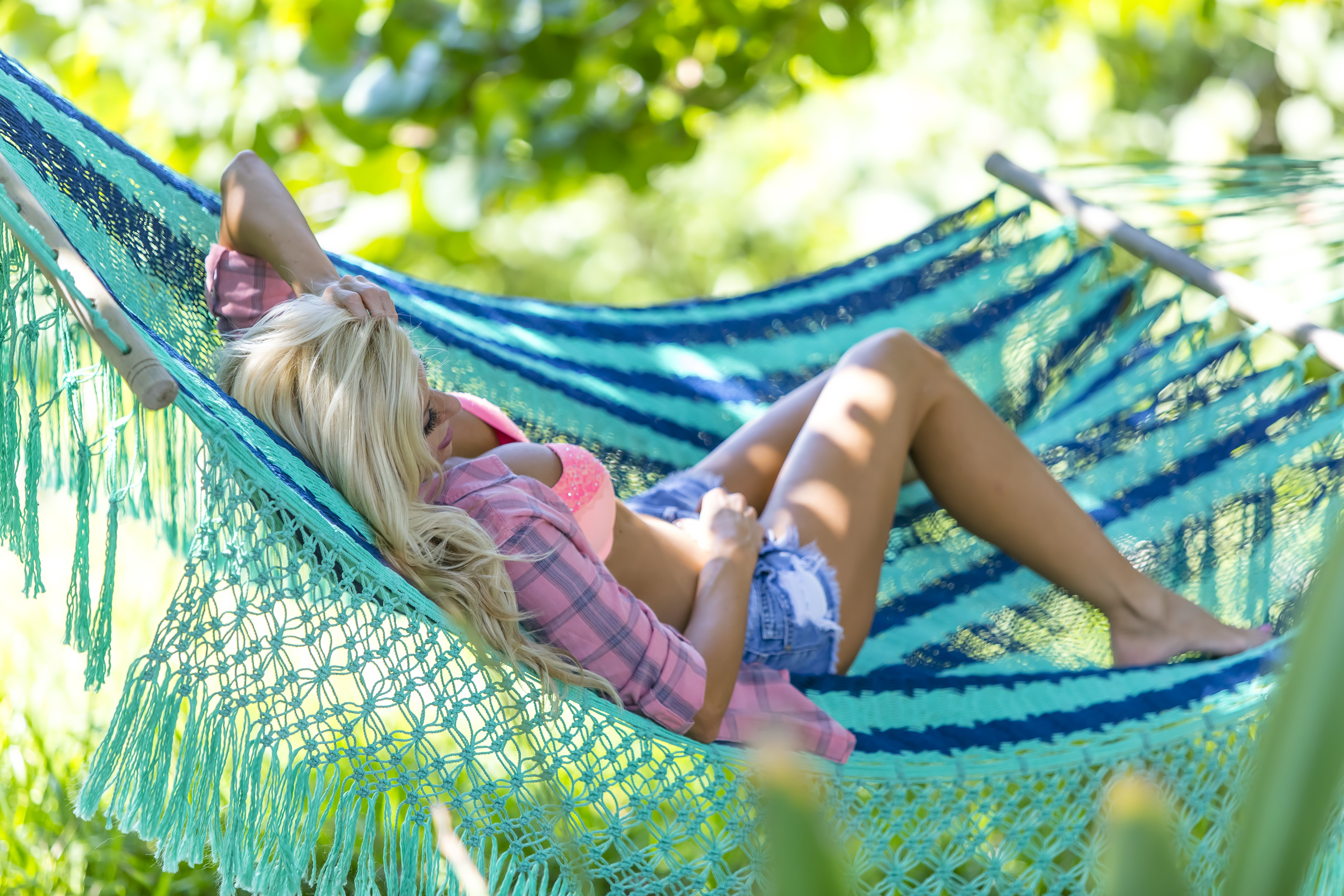 Where to Dock or Anchor

In the Abacos, there are endless spots to anchor away from it all and to soak up some quality downtime without distractions. So much so, you will easily run out of days before you can stay at them all, but not to worry, your AvYachts captain will lead you to your own special little nook where you can play on and off the swim platform to your heart's desire. If your heart decides to lead you and your AvYacht ashore, you will always find someplace to stay and something to do.
The magic of Marsh Harbor beckons, and the Abaco Beach Resort & Boat Harbor is your go-to for dropping anchor. The beautiful boat harbor welcomes vessels reaching up to 200ft in length; you can be sure there is a welcoming nautical community at the gateway to the Out Islands of the Bahamas.
Luscious white sands welcome you as soon as you step ashore and with your luxury yacht stashed safely in the full-service marina, you are free to explore the lush grounds and gardens, make full use of the shimmering pools swim up bar, and join in the resort festivities with poolside games, boutique shopping, and manicured tennis lawns. A little spot slightly south of here was first settled by Randolph Johnston half a century ago. A renowned bronze sculptor, Johnston who created stunning sculptures inspired by the magical marine life of Marsh Harbor. To this day you can visit the local art studio where his son 'Pirate Pete' carries on this tradition.
Down on Green Turtle Cay, you will find a warm welcome at the Green Turtle Club Marina where casual elegance abounds. Deep water slips, reef snorkeling right on the beach, a freshwater pool, and a fully stocked grocery and wine store all ensure that charter guests don't leave disappointed. Green Turtle Cay earned its name by the number of green turtles who sleep upon the sands – and turtle spotting should certainly be high up on your reasons to anchor in this wonderful spot for a night or two.
Down on the crook of Elbow Cay, Hope Town entices AvYachts members to fall in love with the laid-back pace of rolling surf and blinking lighthouses. Those who want to stay will find the Hope Town Inn and Marina a splash of color against the backdrop of blue.

Where to Dine

Your sublime sailing adventure in the Abacos is sure to include plenty of chances to try the national drink _ the Goombay Smash. In-between all those rum-addled celebrations, be sure to stock up on the freshest seafood platters (that could give New England a run for its money), barbequed lobsters, and spiced delights at the Out Islands amazing restaurant scene.
The Treasure Sands Club is hailed as being the best-dressed restaurant in the Abacos. Blending a chic beach vibe with island delight laid-back style, you can bag a table to the soundtrack of the murmuring sea and enjoy fresh farm-to-table produce. Expect produce grown on the farm, fish caught from the sea, and a wonderfully long wine list that pulls on the best sommelier sass from across France.
Wally's on Great Marsh Harbor is where you go for a laid-back lunch consisting of conch fritters and the signature cocktail of the day. Something of an institution in the Abacos and across the amazing grace of the Bahamas, Wally's is loved for its unpretentious air, its fabulously friendly service, and its generous hand when it comes to pouring from the rum bottle.
Over on Guana Cay and depending on your mood, you can choose between the two famous restaurants – Grabbers or Nippers. Grabbers is a glorious spot for when all you want is to nibble something fresh, slurp something cold, kick back in the hammock and digest with the sand between your toes. Nippers is for when you are feeling footloose and want to join the party – especially on a Sunday when carnivores are sure to be smitten by their famed hog roast.



What to Do

History lovers always fall hard for Hope Town – a major draw for anyone visiting Elbow Cay. This little village was formerly settled by British Loyalists and still plays host to historic homes, monuments, and even burial yards that date all the way back to the 18th century. In-between all that historical exploration, charter guests should swing by Vernon's Grocery Store for a slice of his famous Key Lime pie – as good as anything to come out of South Florida.
The best way to explore Hope Town is by golf cart. Be sure to head to see the famed lighthouse before swinging by tantalizing Tahiti Beach to snap pictures of the stunning lagoon. On the other side of Tahiti Beach, you will also find a great little sweep of sand for shell combing. Finish up with cocktails at the Firefly Resort before wandering slowly back to your yacht for supper.
Back on Guana Cay and the elite like to head to Bakers Bay, not only to perfect their handicap on beautiful Tom Fazio Golf Course, but also to splash and sunbathe among the beautiful people at the Beach Club, sip sweet coconut waters, and to Zen out with a yoga session or two. Only a short distance away but a world apart in style, you will also find the backwaters of Great Guana and the chance to go bone-fishing with the locals. Great Guana Cay is also home to the third largest reef in the world; the Great Guana Coral Reef.
For those who prefer to dive down with the fishes then Man-o-War Cay makes for an exquisite destination to visit. The 1862 wreckage of the USS Adirondack makes for a fascinating underwater adventure to see the rainbow reefs in bloom. Back on land and you can dry off with a visit to the Heritage Museum or head to Bathtub Beach if you feel like a dip in a natural hot tub.


A Yacht Dream Come True

The Abacos is one of those true yacht destination stunners, while this winter may see many boats flocking to the usual suspects of the BVI and Exumas – the Abacos is the spot to be for those who want pristine beaches and the sweet Bahamian breeze. The Abacos has something for everyone; history lovers will find themselves fascinated by the historical townships and boat building heritage on Man-O-War Cay. Beach bums will be blissed out with sandy walks out to Sunrise Cay and the sheer beauty of Treasure Cay. And those who are looking for easy days filled with conch fritters, cocktails, and sublime sea-life – Great Guana has got you covered. You can easily spend weeks uncovering island life in The Abacos, a place that captures the epitome of the yachting lifestyle.